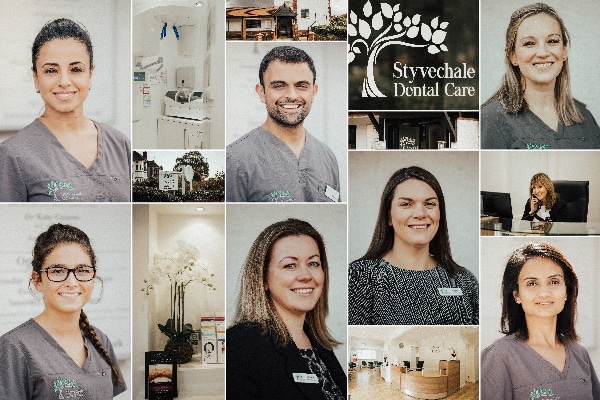 Coventry Dentist
Your local family & cosmetic dentist in Coventry, providing preventative care, as well as cosmetic and general restorative treatments for the whole family.
COVID-19 Updated 30th May – PLEASE READ
Re-open for emergencies only from Tuesday 9th June.
Dear Patients
Many of you would have seen the announcement by Boris Johnson on Thursday 28th May where he told us that Dentistry would be back to 'normal' on the 8th June, sadly this is not entirely true for the vast majority of dentists.
It has been heart-breaking and distressing to us that some of you have had to suffer pain and discomfort during the lock down period and that we have been unable to provide any active treatment for these individuals as we were strictly banned from seeing patients.
As I write this we have had no clear guidance from our regulatory and professional bodies in England on exactly what type of personal protective equipment (PPE) we require to carry out any active treatment that involves aerosols. This is hugely frustrating to not only the team and I, but the dental profession as a whole, as we just want to get back to work and help our patients resolve any acute issues and look after their oral health, as we have successfully done for many years.
Many of you will agree that we already have very stringent cross infection measures at the practice and during the lock down period we have worked very hard to ramp these up even further for the safety and well being for both our patients and staff. We will shortly be releasing a video to show exactly what these measures are, and what your visit to the practice will look like in the future.
We will be opening from the 9th of June however this will be for the patients who have experienced problems over the lockdown period and have contacted us during this time. I hope you understand that priority will be given to those individuals who have experienced pain and suffering, some for many weeks.
Once we have dealt with all these individuals we will begin to bring more of the team back in an attempt to provide some normality heading towards a routine level of care as quickly as possible in the coming weeks.
I would like to take this opportunity to thank all of our patients for the huge amount of support you have shown us over the lockdown period and also a big thank you also to our patients who are on our 'priority list' for their patience.
We are advising any patients who require any advice regarding dental emergencies or on their oral health to contact us on 07918489698.
Virtual consultations via Whatsapp are also available via the above telephone number, and instructions can be found via the link on our website
Emails are being actioned although we apologise if there is a slight delay in any response, but we will get back to you as soon as we can.
I thank you for your kind attention and look forward to seeing you all at the practice in the near future
Best wishes
Dr. Tiwana & The Team at Styvechale Dental Care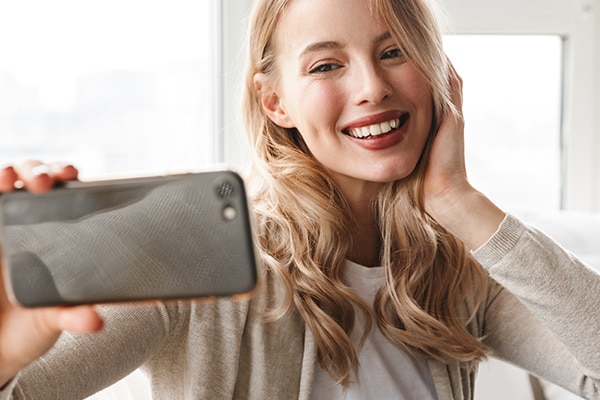 During the COVID-19 crisis, you can still contact us to arrange a free telephone or video consultation to discuss treatment options.
Book a FREE new patient Assignment
As a growing practice, new patients are always made to feel most welcome…
Straighten Teeth with Invisalign
Invisalign Clear Aligners have been developed in order to provide the…
See our Special Offers on Whitening
Teeth can become stained or darkened over a period of time due to a number…
We are a long-established dental practice based in the heart of Styvechale in Coventry that is proud of our reputation for friendly, caring dental care in a relaxed, modern environment. We offer affordable routine dentistry and a choice of advanced restorative and cosmetic dentistry, implant dentistry, removable clear aligners to patients looking to transform their smiles… and their confidence.
Helping you to smile with confidence
Passionate about what we do, as a team of dental professionals at Styvechale Dental Care our aim is to help our valued patients to enjoy a happy, healthy smile for life. Everything we do is therefore about providing modern, caring and ethical dentistry for the long term benefit of all the family.
What our Patients Say About Us
Our family of five have been patients of the practice for over fifteen years. As a practice, they have always kept high standards in the look of the surgery, cleanliness, technology and its entire staff. The continuity of the staff has helped to build up the relationship with the patients enforcing trust, understanding and a sense of humor! The visit to the dentist which many people dread is not an unpleasant experience at Styvechale Dental Care because of the warm relaxed, professional and excellent service the staff deliver.