Your Local Dentist in Coventry
Your local family & cosmetic dentist in Coventry, providing preventative care, as well as cosmetic and general restorative treatments for the whole family.
Styvechale Dental Remains Open- National Lockdown Announcement 4th January 2021 - PLEASE READ
Dear Patients
I hope you and your families are well during these difficult and challenging times.
Following on from the Prime Ministers speech on Monday we would like to advise all patients that we will still be open and will continue with the special measures that we have put in place for Covid-19. Please can you attend all your appointments as scheduled and do not hesitate to contact us if you have any further questions
Please see the infographic below detailing what will happen before and during your visit to us.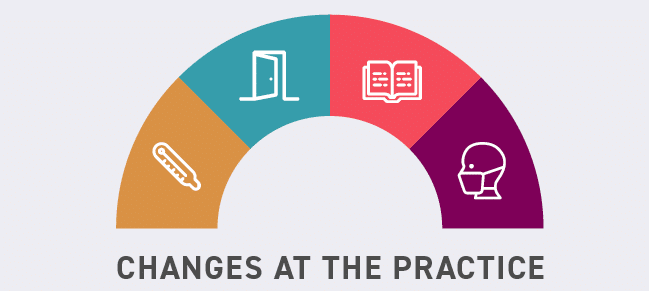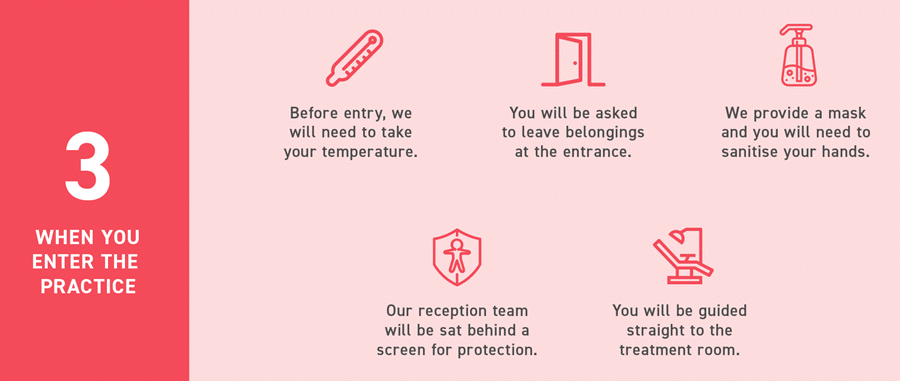 We understand this is a very difficult and daunting time for some, but we will continue to provide you with the exceptional personal service that we pride ourselves on. Thank you for your continued loyalty and we look forward to seeing you all very soon
Dr Tiwana and Team
Start your new smile with a Free ​Virtual Consultation
Would you like to discuss how we can help improve your smile?
Just upload a photo of your teeth, and we will tailor the right dental treatment for you.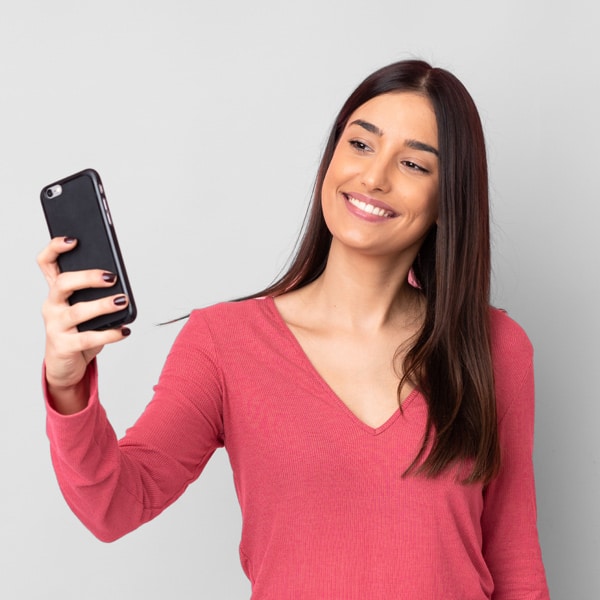 Looking for professional teeth cleaning services in Coventry?
Direct Access Hygiene appointments available toady 
A 50-minute appointment will cost £120.00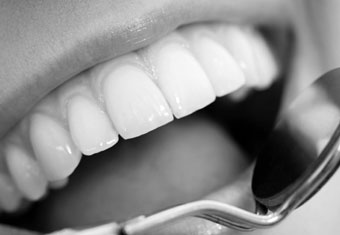 Professional teeth straightening with Invisalign in Coventry?
Invisalign appointments available today
From as little as £25.20 per month – Spread payments for your teeth straightening treatment into affordable monthly amounts with patient finance.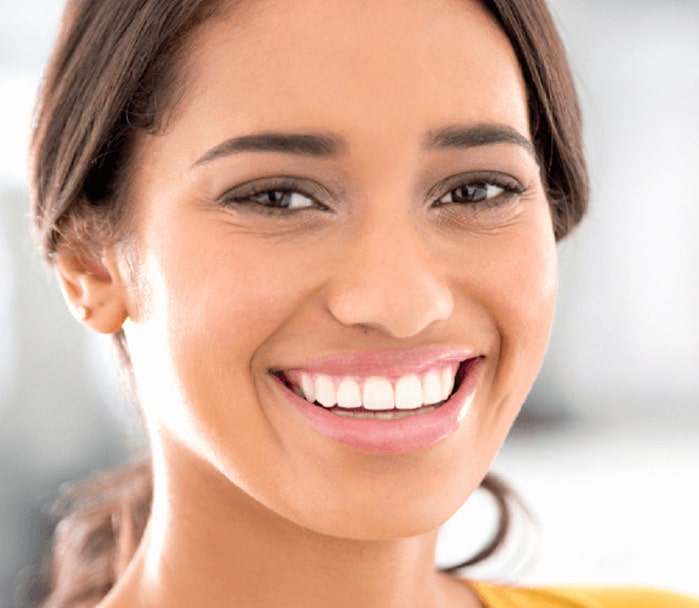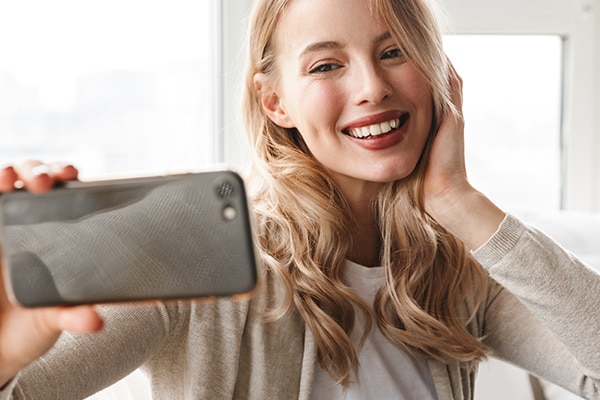 During the COVID-19 crisis, you can still contact us to arrange a free telephone or video consultation to discuss treatment options.
Book a FREE new patient Assignment
As a growing practice, new patients are always made to feel most welcome…
Straighten Teeth with Invisalign
Invisalign Clear Aligners have been developed in order to provide the…
See our Special Offers on Whitening
Teeth can become stained or darkened over a period of time due to a number…
We are a long-established dental practice based in the heart of Styvechale in Coventry that is proud of our reputation for friendly, caring dental care in a relaxed, modern environment. We offer affordable routine dentistry and a choice of advanced restorative and cosmetic dentistry, implant dentistry, removable clear aligners to patients looking to transform their smiles… and their confidence.
During the COVID-19 crisis, you can still contact us to arrange a free telephone or video consultation to discuss treatment options.
Helping you to smile with confidence
Passionate about what we do, as a team of dental professionals at Styvechale Dental Care our aim is to help our valued patients to enjoy a happy, healthy smile for life. Everything we do is therefore about providing modern, caring and ethical dentistry for the long term benefit of all the family.
What our Patients Say About Us
Our family of five have been patients of the practice for over fifteen years. As a practice, they have always kept high standards in the look of the surgery, cleanliness, technology and its entire staff. The continuity of the staff has helped to build up the relationship with the patients enforcing trust, understanding and a sense of humor! The visit to the dentist which many people dread is not an unpleasant experience at Styvechale Dental Care because of the warm relaxed, professional and excellent service the staff deliver.