TREATMENT OF INFLAMED ROOT CANALS
Our Highly Experienced Team are here to remove Discomfort, treat Infection and help Save Teeth
Root Canal Treatment
Nothing looks feel and functions like your own teeth and with the right care, your smile can last a lifetime. But problems like decay, disease or injury can threaten teeth and ruin smiles.
Thanks to advances in treatment and technology, many teeth can be saved. One way a tooth can be saved is through a procedure called root canal treatment also known as Endodontic treatment. Endodontics is a specialized area of dentistry that is focused on treating disease or injury to the dental pulp in order to quickly and comfortably remove pain and discomfort, treat infection and to save the tooth.
Watch our Video: A Step by Step Guide to Root Canal Treatment
Root Canal Treatment at Styvechale Dental Care
Advanced root canal treatment at Styvechale Dental Care is carried out by Dr Jeetinder Tiwana who has a special interest in Endodontics. Dr Tiwana is a friendly, cheerful person and a caring dentist. He is very passionate about what he does and likes keeping up to date with the latest developments in dentistry.

Get in Touch
For more information about Root Canal treatment at Styvechale Dental Care please call us on 024 7641 4225, or request an appointment with us by completing our Online Appointment Request Form »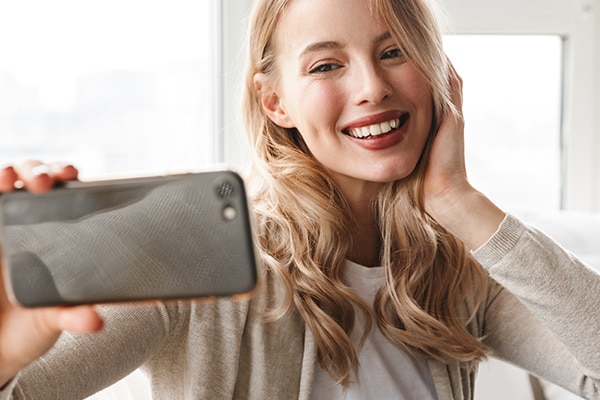 07918 489698‬
Virtual consultations via Whatsapp are also available.



What our Patients Say About Us
Our family of five have been patients of the practice for over fifteen years. As a practice, they have always kept high standards in the look of the surgery, cleanliness, technology and its entire staff. The continuity of the staff has helped to build up the relationship with the patients enforcing trust, understanding and a sense of humor! The visit to the dentist which many people dread is not an unpleasant experience at Styvechale Dental Care because of the warm relaxed, professional and excellent service the staff deliver.