FOR NATURAL LOOKING & LONG LASTING DENTISTRY
Our Experienced Dentists are here to Repair Chipped Front Teeth & Restore Cavities.
White Fillings
White or tooth coloured fillings provide a healthier, more natural alternative to traditional silver amalgam fillings. They also allow for a minimally invasive restoration meaning more of your natural tooth can be preserved.
White filings can be used in the front or the back of the mouth. They are the ideal, natural-looking way, to restore strength and function to damaged teeth. Your dentist can build up cracked or chipped teeth with a white filing to restore each tooth to its original look and feel or, it can be used to close gaps, reshape uneven or short teeth and filling cavities caused by tooth decay.
At Styvechale Dental Care our white fillings are available in a wide range of shades and opacities. Our team of highly trained dental professionals are able to build up white fillings through a complex 'layering technique' to create perfect, yet invisible, restorations that blend into the rest of your smile.
Get in Touch
For more information about White Fillings at Styvechale Dental Care please call us on 024 7641 4225, or request an appointment with us by completing our Online Appointment Request Form »
Composite Filling (Posterior)
This video shows you how a composite filling restores a damaged or decayed tooth to its natural strength and appearance.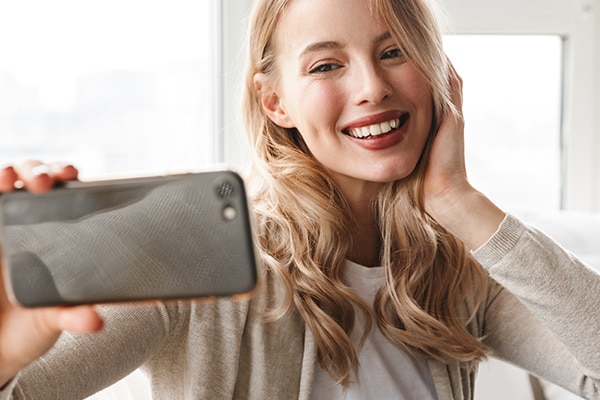 07918 489698‬
Virtual consultations via Whatsapp are also available. Book Now



What our Patients Say About Us
Our family of five have been patients of the practice for over fifteen years. As a practice, they have always kept high standards in the look of the surgery, cleanliness, technology and its entire staff. The continuity of the staff has helped to build up the relationship with the patients enforcing trust, understanding and a sense of humor! The visit to the dentist which many people dread is not an unpleasant experience at Styvechale Dental Care because of the warm relaxed, professional and excellent service the staff deliver.