PERSONALISED DENTAL CARE THAT IS ALL ABOUT YOU
Passionate about what we do, we always take the time to understand your needs and concerns.
Meet our Team
With a dedication to dentistry of the highest standard, at Styvechale Dental Care we are proud of the depth of skills and experience within our forward-thinking team of highly trained dental professionals. As a team, we take a gentle approach to dentistry and we aim to ensure that our patients are able to relax in the knowledge that they are in safe, caring and capable hands whilst they are in our care.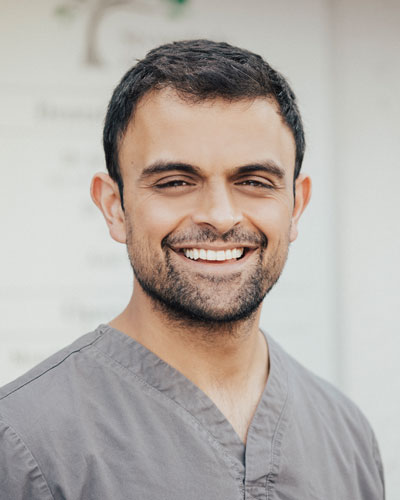 Dr Jeetinder Tiwana
Principal Dentist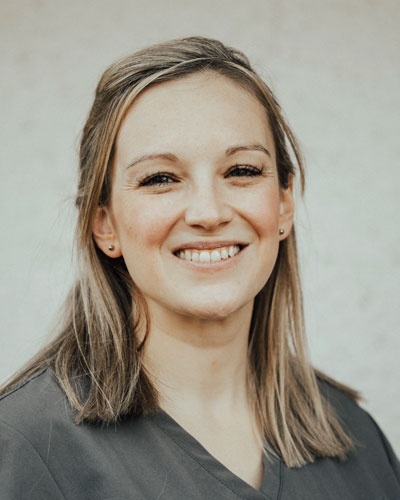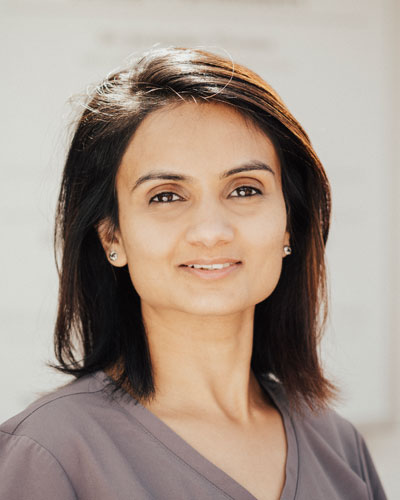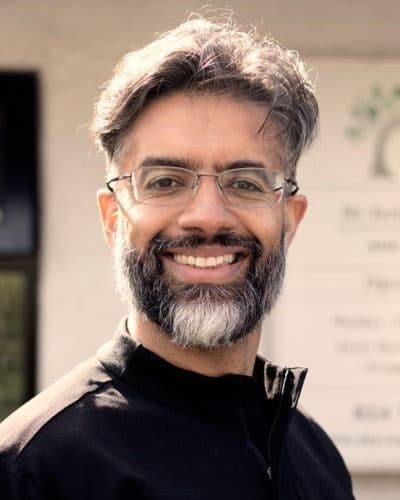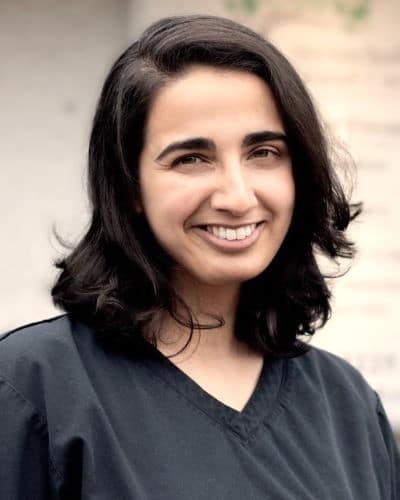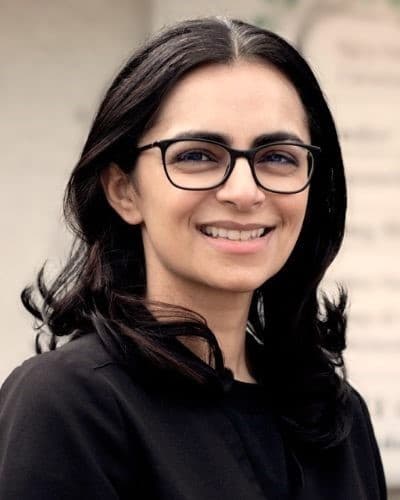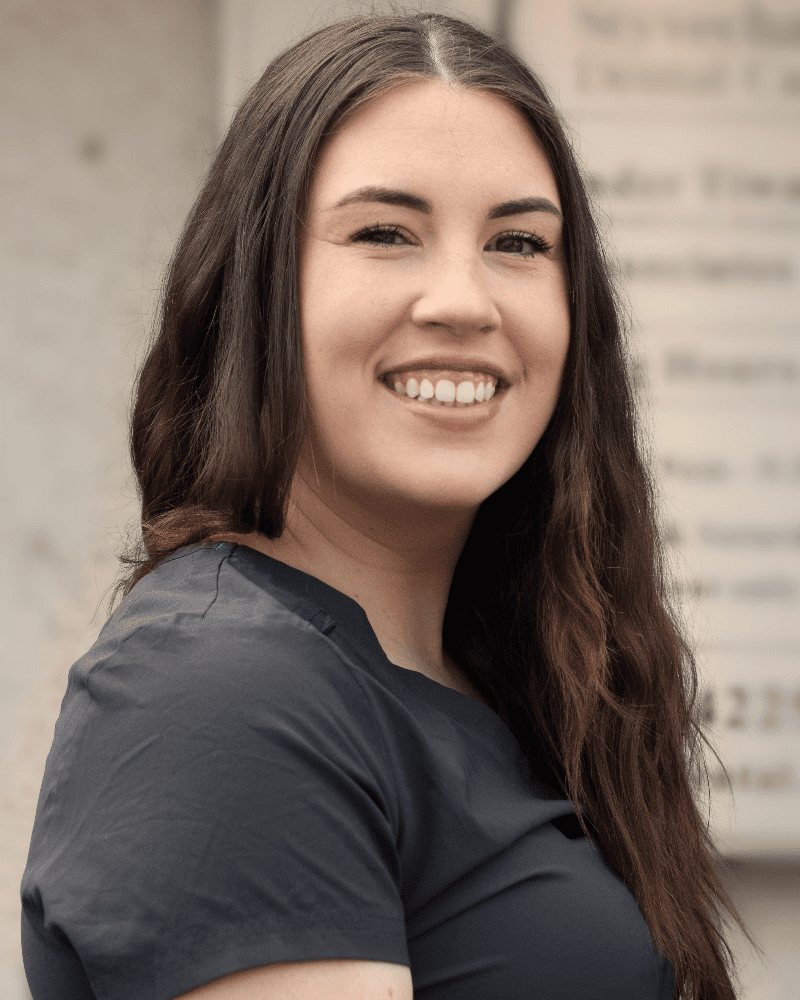 Laura Gallagher
Orthodontic Therapist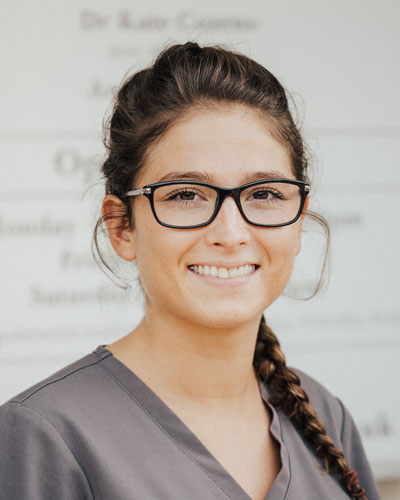 Isobel Hurst
Dental Hygienist & Therapist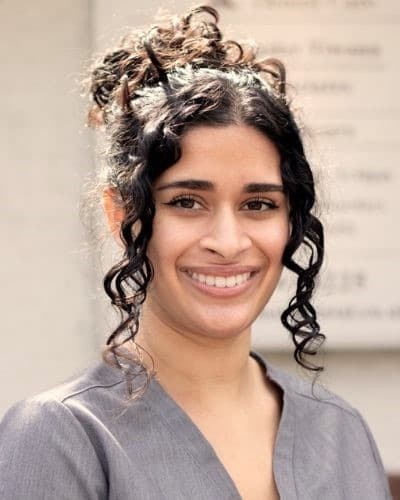 Alisha lall
Dental Hygienist & Therapist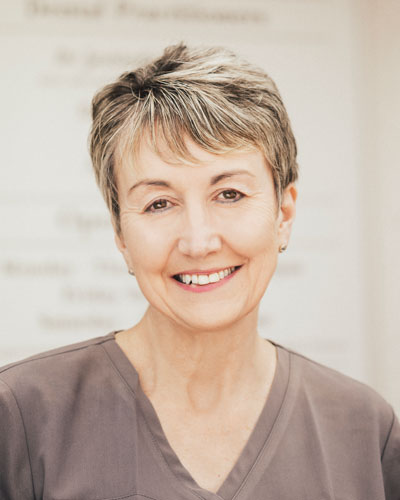 Jill Young
Dental Hygienist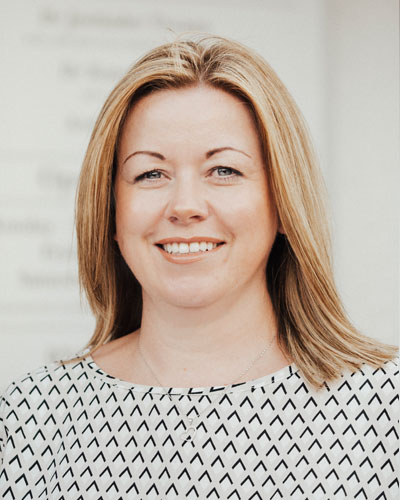 Rachel Godderidge
Practice Manager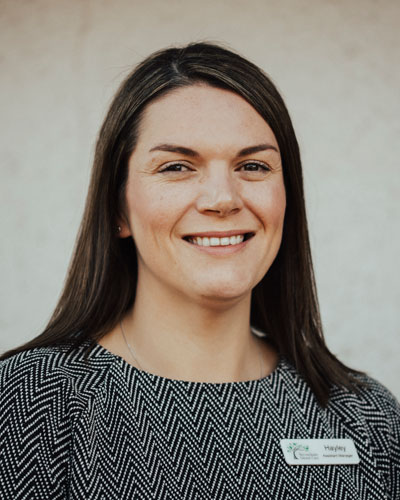 Hayley Twaite
Assistant Practice Manager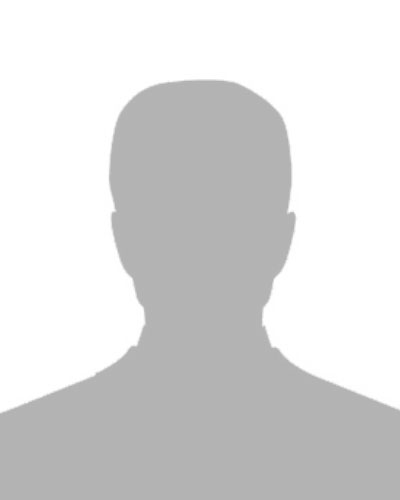 What our Patients Say About Us
Our family of five have been patients of the practice for over fifteen years. As a practice, they have always kept high standards in the look of the surgery, cleanliness, technology and its entire staff. The continuity of the staff has helped to build up the relationship with the patients enforcing trust, understanding and a sense of humor! The visit to the dentist which many people dread is not an unpleasant experience at Styvechale Dental Care because of the warm relaxed, professional and excellent service the staff deliver.