Contact Us
Please feel free to complete our Online Appointment Request form below and we will get back to you as soon as possible to arrange your appointment. Alternatively, please call us on 024 7641 4225 to speak to a member of our friendly team or email us at info@styvechaledental.co.uk
If you are a patient of Styvechale Dental Care and it is outside of our opening hours, please call us on 024 7641 4225 if you are in need of Emergency Dental Assistance or Advice.
To provide us with any feedback, or to make a complaint, please click here »
Cancellation Policy
48 hours' Notice
Here at Styvechale Dental Care we work hard to ensure that you receive the very best Dentistry in an efficient and timely fashion. In an attempt to be consistent with this, we have an appointment cancellation policy that allows us to schedule appointments for all patients.
When an appointment is scheduled, that time has been set aside for you and when it is missed, that time cannot be used to treat another patient.
We kindly ask for 48 hours (2 working days) notice to cancel or reschedule an appointment.  For Monday appointments, this means we will require notification by Thursday morning at the latest.
This allows for other patients to be scheduled into that appointment time.
Failure to provide us with 48 hours advance notice or failure to present for a scheduled appointment will result in a cancellation charge.
A missed Hygienist/Therapist appointments are charged at 100% and Dentists are charged at 50%. This will become payable with immediate effect and upon payment further bookings can be made.
Future appointments may also be cancelled in the event that the cancellation fee is not paid.
We thank you for your support and understanding. We hope this will allow us to improve our level of customer care. – please help us to reallocate our time to other patients by rescheduling in advance.
Should you have any questions or concerns please contact info@styvechaledental.co.uk or call 02476414225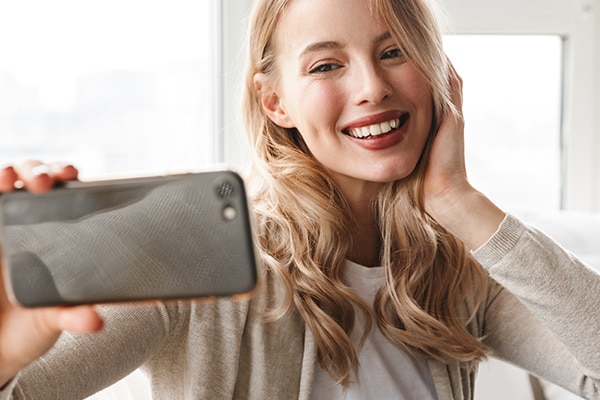 07918 489698‬
Virtual consultations via Whatsapp are also available.
What our Patients Say About Us
Our family of five have been patients of the practice for over fifteen years. As a practice, they have always kept high standards in the look of the surgery, cleanliness, technology and its entire staff. The continuity of the staff has helped to build up the relationship with the patients enforcing trust, understanding and a sense of humor! The visit to the dentist which many people dread is not an unpleasant experience at Styvechale Dental Care because of the warm relaxed, professional and excellent service the staff deliver.