FOR THE TRANSFORMATION OF YOUR SMILE
Our Experienced Dentists are Passionate about the Art & Science of Cosmetic Dentistry
Veneers Coventry
Veneers are very thin shells of porcelain which are made to fit over the visible surface of your tooth. Used to dramatically transform the appearance of your smile, porcelain veneers are tailor-made, by our expert dental technicians at our dental laboratory, in a wide variety of shapes, sizes and colours.
A popular treatment choice of celebrities as they can totally transform the look of your smile, dental veneers are also an ideal treatment option for teeth that have been badly stained (and cannot be improved by teeth whitening), for closing gaps or spaces in your smile, for badly chipped teeth, for teeth that have been ground down over time from tooth grinding.
Get in Touch
For more information about Porcelain Veneers at Styvechale Dental Care please call us on 024 7641 4225, or request an appointment with us by completing our Online Appointment Request Form »
Veneers (CAD/CAM)
This video shows you how veneers are used to improve the appearance of a smile, using CAD/CAM 3-D technology to create custom-made restorations.

Post-Operative Instructions for Permanent Veneers
This video shows you what to expect after placement of permanent veneers, as well as how to care for and protect them from damage.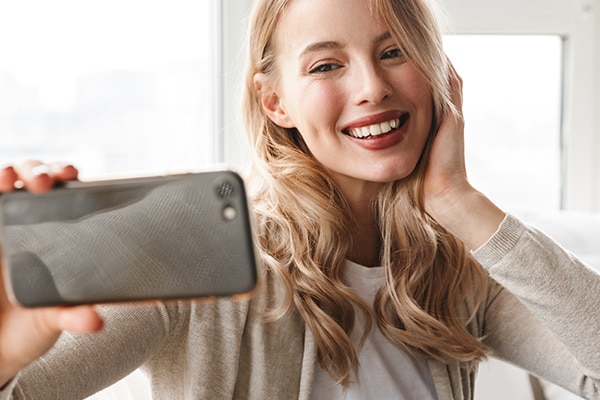 What our Patients Say About Us
Our family of five have been patients of the practice for over fifteen years. As a practice, they have always kept high standards in the look of the surgery, cleanliness, technology and its entire staff. The continuity of the staff has helped to build up the relationship with the patients enforcing trust, understanding and a sense of humor! The visit to the dentist which many people dread is not an unpleasant experience at Styvechale Dental Care because of the warm relaxed, professional and excellent service the staff deliver.