GET SEEN QUICKLY BY OUR
EMERGENCY DENTIST in COVENTRY
Our Experienced Dentists are here to help you with your dental emergencies
What is a Dental Emergency?
A dental emergency can be traumatic and distressing. If you have a dental emergency, rest assured we aim to see you as soon as possible.
We class a dental emergency as any pain or bleeding to your mouth, teeth or gums. The most common types of dental emergency include:
A constant, nagging toothache
A knocked-out tooth
An abscess
Lost crowns or fillings
A chipped tooth
If you are in pain or suffering from any type of dental emergency, please contact our surgery and we will book you in to see the emergency dentist as soon as possible.
We have a dental emergency appointments available 5 days a week at Styvechale Dental Care.
Get in Touch
For more information about visiting our practice as a New Patient please call us on 024 7641 4225, or request an appointment with us by completing our Online Appointment Request Form »
Booking an Emergency Dental Appointment in Styvechale
With a dental emergency, timing is critical; it can mean the difference in saving a knocked-out tooth. Once you are safe and able to do so, please call us for an emergency dental appointment. If you are shaken up or feeling unwell, ask a friend or family member to make the call for you.
We aim to see patients with a dental emergency as soon as possible. The earlier you call us, the quicker we can arrange for you to see the emergency dentist.
If you have a dental emergency outside of our usual opening hours, please phone 111 who are available until 9.30pm every day, and from 8am until 9.30pm on weekends and bank holidays.
Advice For Common Dental Emergencies in Coventry
Here is some advice for some of the more common dental emergencies:
Knocked-out tooth
Knocked out teeth usually occur because of a fall or from an accident. Please visit A&E if you have sustained any serious injuries or if you are bleeding heavily from your mouth or face. If you still have the knocked-out tooth, being able to save it and re-insert it into the gum is time critical, so call the dental surgery for an emergency appointment as soon as you can. Hold your knocked-out tooth by the crown, never by the root and it is important not to let the tooth dry out. You can either keep the tooth in a cup of cold milk or keep it in your mouth whilst you wait to see the emergency dentist.
Toothache
Relentless toothache can be excruciating. Take paracetamol for the pain or take Ibuprofen if you have any swelling but remember to follow the instructions on the packet. Rinsing your mouth in salty water can also help ease the pain. Call our dental surgery for an emergency appointment and avoid drinking anything that is too hot or too cold whilst you wait to see the emergency dentist.
Dental Abscess
A dental abscess is a bacterial infection that causes pus to build up in the tooth, gum or jaw. This may result in a severe throbbing toothache or a pain that extends to your jawbone, neck or ear. It can mean that you are sensitive to hot and cold temperatures. If you suspect that you have a dental abscess, please call us as soon as possible so that we can book you in for a dental emergency appointment. We will check that the infection has not spread anywhere else in your body and will drain the pus. Take painkillers to deal with any pain, noting the instructions on the packet. Rinsing your mouth with salty water can alleviate the pain too.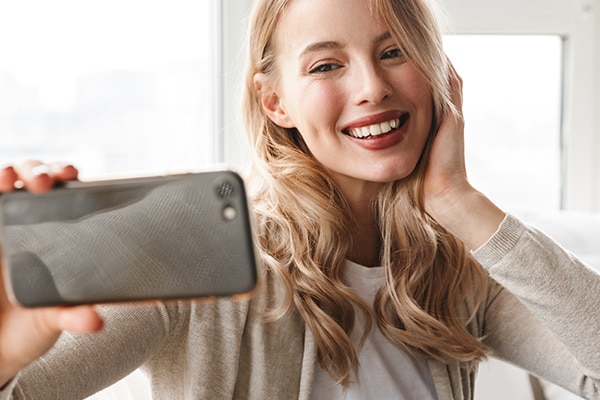 07918 489698‬
Virtual consultations via Whatsapp are also available. Book Now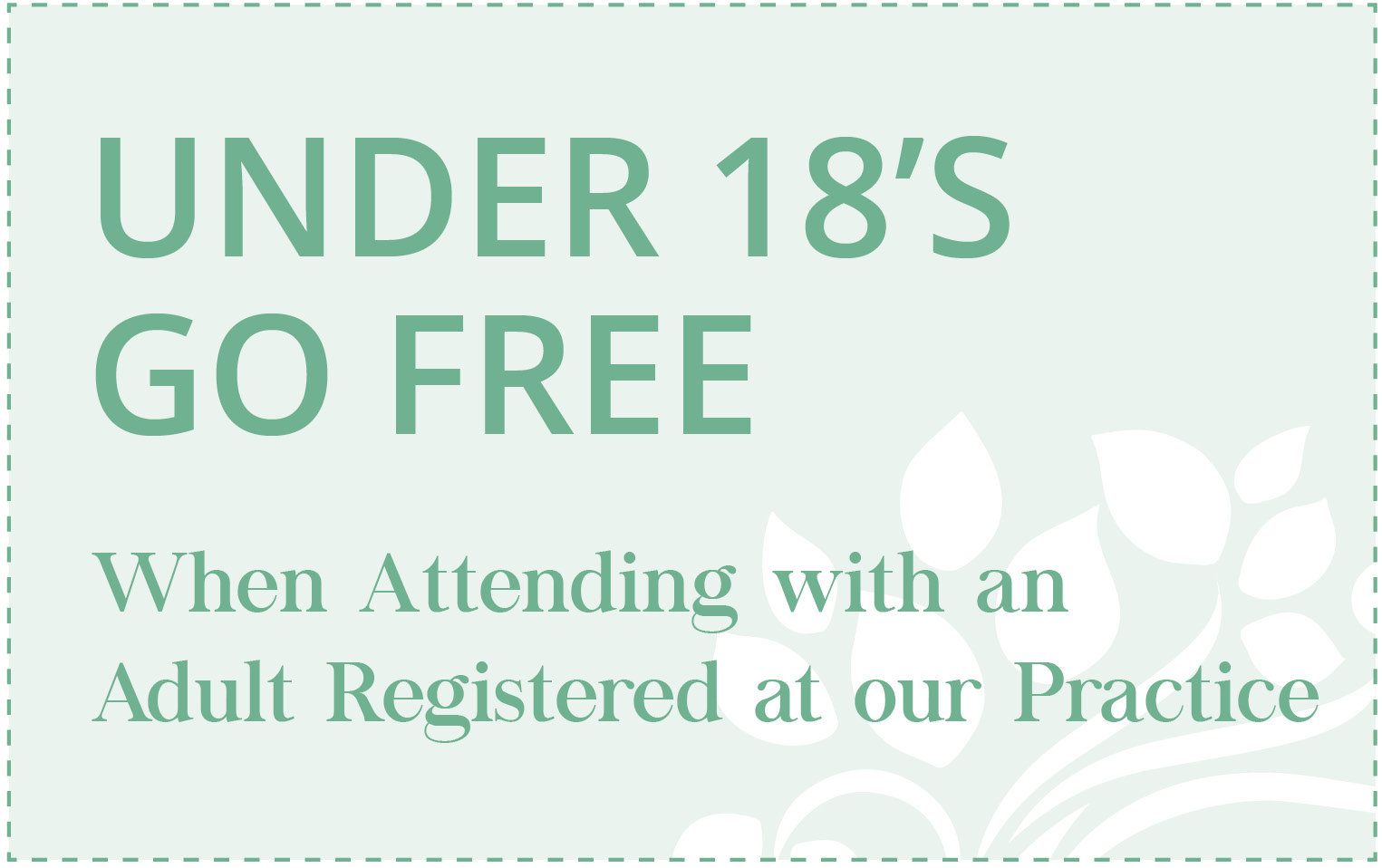 What our Patients Say About Us
I can thouroughly recommend this practice to anyone who is nervous or has a dental phobia. My own experience has been of one who has gone from being terrified of dentists to being able to undergo any dental procedure. The staff are gentle, kind and caring with endless patience..