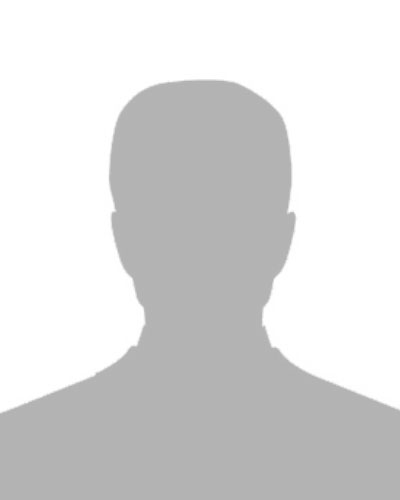 Alisha Lall
Dental Hygienist & Therapist
BSc Dental Hygiene and Dental Therapy
(GDC No: 277864)
Alisha is an enthusiastic clinician who graduated from the University of Birmingham in 2018. She is passionate about prevention, maintaining and improving your oral health. She can do this by providing you with advice, placing fissure sealants and scaling treatments.
In addition to preventative treatments, Alisha is also able to provide periodontal treatment for gum disease and, as a Therapist, she can also do dental x-rays, fillings and extract 'baby teeth'.  She cares about her patients' wellbeing and enjoys building a comfortable rapport with each individual.
From September, Alisha will be working with us on Wednesday mornings and on alternate Thursdays.
Outside of work Alisha enjoys spending time with her friends and family. She also has an interest in reading, baking, and creating henna designs.